Tag Archives:
Donald-Brian Johnson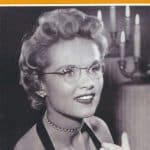 By Donald-Brian Johnson Photos by Leslie Piña Writer Dorothy Parker once declared that "men seldom make passes at girls who wear glasses." Judging by what, for many years, constituted eyewear fashion, Dorothy may have had a point. Although eyeglasses had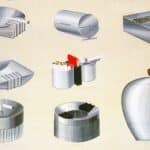 By Donald-Brian Johnson Ever watch Mad Men? If you were one of the many fans of that series, which meticulously recreated American life in the early 1960s, after awhile you started to notice something: nearly everyone on Mad Men smoked.