The Buyer's Market
GAY AND LESBIAN EPHEMERA, Photo Albums, Diaries, Books. Top dollar paid. Please NO Pornography. Contact: Adam Schachter, LangdonManorBooks.com, 713-443-4697.
WANTED ICE MEMORABILIA: Porcelain signs, badges, tools, delivery bags. Anything to do with the ice industry-harvesting. Joe Pedro, 9 Whitcomb Ave., Ayer, MA 01432. 978-772-2971 or email: icetools2@comcast.net
WANTED OLD LAW ENFORCEMENT BADGES: Police, Sheriff, Marshal, Railroad Police, Fancy Presentation Badges for Town Mayors, Fire Department. Premium paid for sterling and gold badges. Photo of front and reverse to emandpilot@gmail.com. Phone 916-300-8045 or 916-622-9710.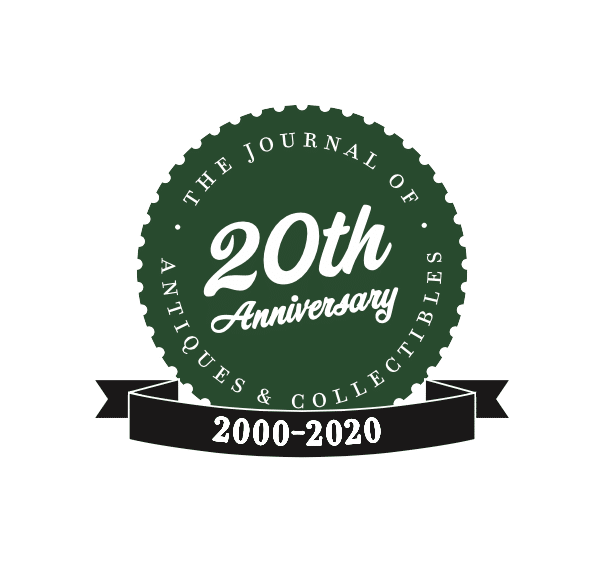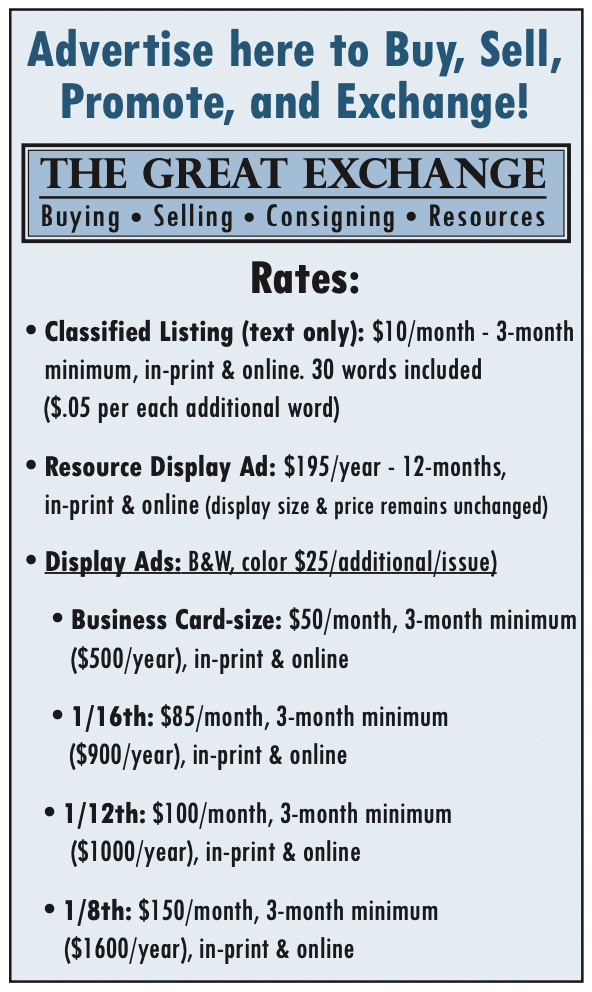 Show Promoters
WEATHERVANE ENTERPRISES Managers of the January 1st, 2022 Antique Collectibles Show at the Sturbridge Host Hotel and Conference Center. Call 508-347-1960 x 402 or visit www.theantiquecollectiblesshow.com for dealer information.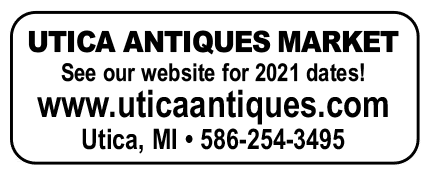 Resources