Tag Archives:
asian art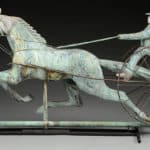 James D. Julia's August 3-Day Auction to Feature Over 1,600 Lots of Extraordinary Fine and Decorative Art, Museum Quality Antiques and Furniture, and Exquisite Asian Selection Fairfield, ME, August 1, 2017. – It's time for the most anticipated premier auction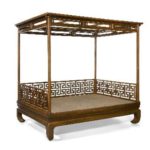 Results of Recent Auctions From Near and Far by Ken Hall A rare Chinese huanghuali four-poster bed from the Ming Dynasty sold for $1.385 million at a week-long series of Asian Art Auctions held Sept. 12-16 by Bonhams in New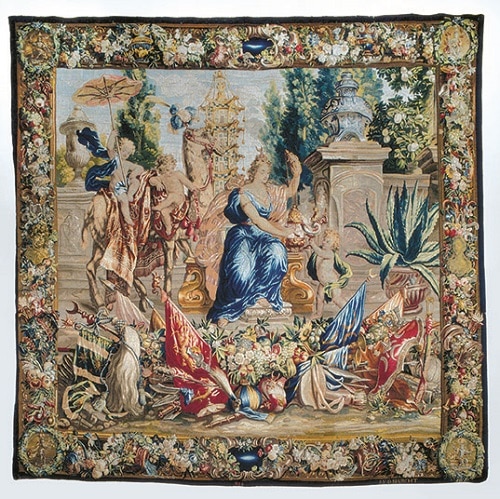 Mood Indigo: Textiles from Around the World On Exhibit Through October 9, 2016 The Seattle Asian Art Museum – Seattle, WA This summer, the Seattle Asian Art Museum celebrates a color rich with history in the exhibition Mood Indigo: Textiles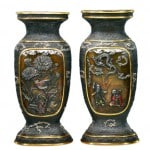 Collecting Asian Art by Isadore M. Chait This article is for the novice collectors as well as seasoned collectors. Asian Art encompasses a vast number of specific categories and includes numerous countries where the art was and is being produced.